Why Join the Junior League?
Working together to make a difference while building skills and making friends.
The Junior League is a unique organization for many reasons, one of which is that you are provided with opportunities to try new challenges and to build new skills—opportunities you may not get in your place of employment or in your everyday.
"The League enabled me to try out different things in a non-threatening environment."
– Sherri Douville, Chief Executive Officer and Board Member for Medigram, Inc. and Member of the Board of Fellows at Santa Clara University and Global Panel for the MIT Technology Review
Women come to us from all walks of life and in various life stages so whether you're an empty-nester, recent college grad or a new mom, there is a place for you in the League if our mission resonates with you.
"I developed an entire career of out my League experience … My volunteer work for the League was like getting a master's degree in nonprofit management."
– Carrie Drake, JLPA•MP Past President and founder of her own nonprofit consulting practice Creative i Consulting
Whether your primary motivator is to build a skill, give back with the skills you already possess or a combination of both, there are opportunities for you to accomplish those goals through your League involvement – while making friends along the way.
Attend trainings
Connect to the community
Meet like-minded women
Develop civic leadership skills
Collaborate with a mentor
Attend social events
Have fun!
---
Next Steps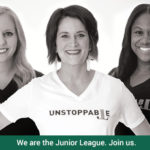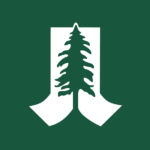 2. Register to Become a Member
You'll create an online profile, answer a few questions about your interests and pay your fee online.
Registration is open year-round.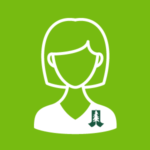 3. The New Member Experience
As a New Member you will:
Engage in a self-paced, 6- to 12-month program, learning about the Junior League, community need, and civic leadership
Develop your leadership skills in a hands-on New Member project directly benefiting our community
Take part in local volunteer opportunities with a variety of nonprofit partners
Connect with fellow members at trainings, socials, and events
The average time commitment is 4-10 hours per month. The fee for New Members is $266.
Questions? Contact us.